11 Best Jobs for Extreme Social Anxiety
This post may contain affiliate links. Read the full disclosure here
I think you'll agree with me when I say that it's really hard for a person who suffers from extreme social anxiety to find a job that is lasting and satisfying. And not threatening in any way.
It's hard but it's not impossible.
It turns out there are a whole sleuth of jobs you can consider if you have the misfortune to live with extreme social anxiety, also called social anxiety disorder.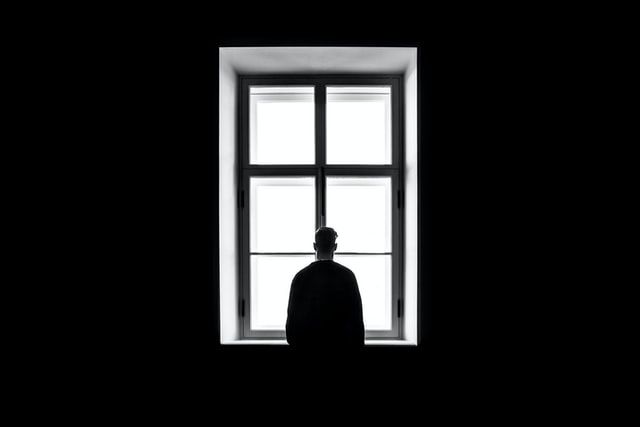 What is extreme social anxiety?
Well, it's much, much more than simply being shy or even very shy.
Extreme social anxiety is a mental health condition. The National Institute of Mental Health describes social anxiety disorder as "an intense, persistent fear of being watched and judged by others."
This fear can negatively affect a person's ability to work, or a young person's ability to attend school. In extreme cases, it can affect your everyday activities. Simply going out to buy something to eat might be too overwhelming to attempt. Or knowing that your grandmother will be visiting later today, might set you off on a frenzy.
But don't let your struggles with social anxiety disorder stop you from finding a job that you can excel in. People with extreme social anxiety are often very well suited to certain kinds of jobs.
To find a job that completely excludes social interaction will hardly be possible, but you could look for a job that limits social interaction. Here is a list of the kinds of careers for people with social anxiety you might consider.
1. Teaching English online to children
People who live with social anxiety disorder often don't feel threatened by interaction with children. If you love children and are tech-savvy, you can consider teaching children English online.
With a stable Internet connection, you can work comfortably from home. You can earn a TEFL certificate online as that is what most places require.
The great benefit of this kind of job is that you get to make your own schedule by filling in your availability on a registration calendar, so you can choose when you want to work. You can even plan your off days.
2. Writer, Editor, or Proof-reader
This is a great option if you are good at language and have a talent for writing. And it's certainly something you can do from the comfort of your home. If you have a sharp eye for typos and grammar mistakes, consider editing or proof-reading.
These days there are many online platforms where you can apply for writing gigs. You can try Upwork. Freelancer, or Fiverr. There are loads of writing opportunities -Fiverr has no less than 32 writing categories to choose from.
Admittedly, it takes time to build up a client base and it does fluctuate a lot, but with perseverance, you can make a basic income from work that's satisfying and limits interaction with others.
3. Explorer Scientist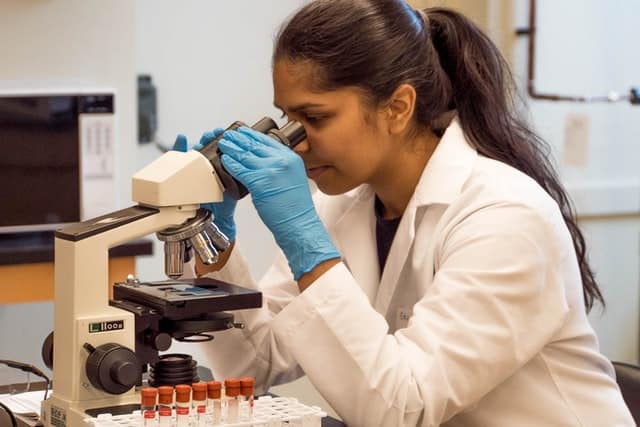 There are many different kinds of scientists. There are famous scientists like Stephen Hawking, Noam Chomsky who are known to the public and then there are those who spend their lives in obscurity hidden away in science labs.
In fact, the Science Council distinguishes between ten different kinds of scientists. One that works on his own is called the Explorer Scientist.
This is someone who explorers the unknown. ''They rarely focus on a specific outcome or impact, rather they want to know the next piece of the jigsaw of scientific understanding and knowledge.''
4. Landscape designer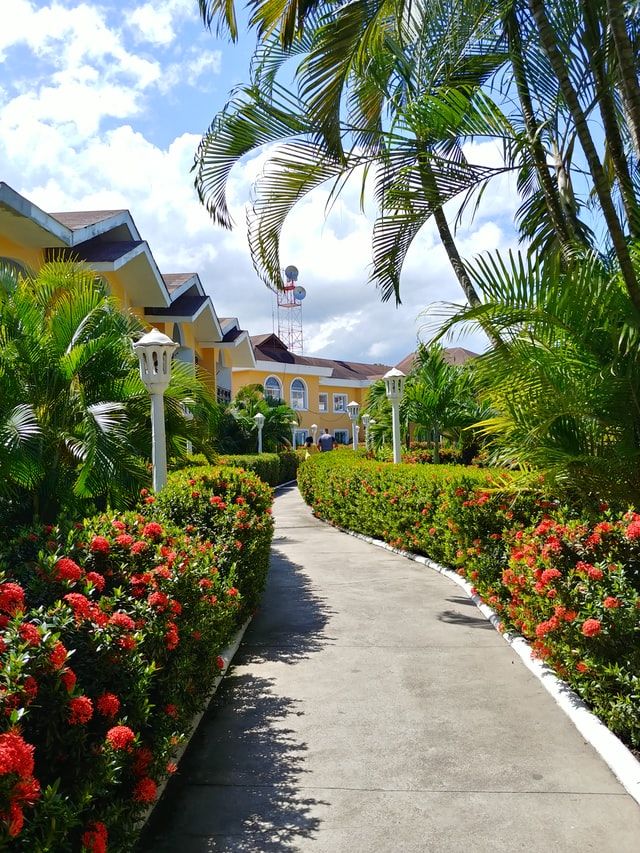 Landscaping is one of those jobs that give people with anxiety issues ample opportunity to work on their own while limiting their interaction with others. If you dislike being stuck indoors and love gardening, landscaping might be a great option for you.
Landscaping is ideal for people who prefer to work with one individual or in a small team.
5. Computer Programmer
You can teach yourself to become a computer programmer. It's an ideal job for people who want to work mostly on their own. There are loads of courses online and you can learn from home at your own pace. You can learn different programming languages to do things like programming websites and apps.
At most, you might become part of a small team of programmers, but for the most part, you will be working on your own. I work as a computer programmer and spend most of my day working through my code and rarely have meetings or face to face interactions. It's certainly been much less anxiety inducing than my previous job that had a major social aspect.
A degree isn't required, but to get hired it certainly helps to show you know your stuff.
Python Crash Course is a good book for beginners to coding, as python is a very approachable language to learn with a large community to get help from.
6. Accountant
If you excel at math and enjoy working with numbers, being an accountant can allow you to work independently.
Most accountants work in offices, but I know many that work from home. Accountants do most of their work on their own, but they have to be able to communicate with others from time to time. It requires a Master's degree along with a CPA license.
Analytical and critical thinking skills are most important. For someone with extreme anxiety working for a small company might be less stressful.
7. Forest ranger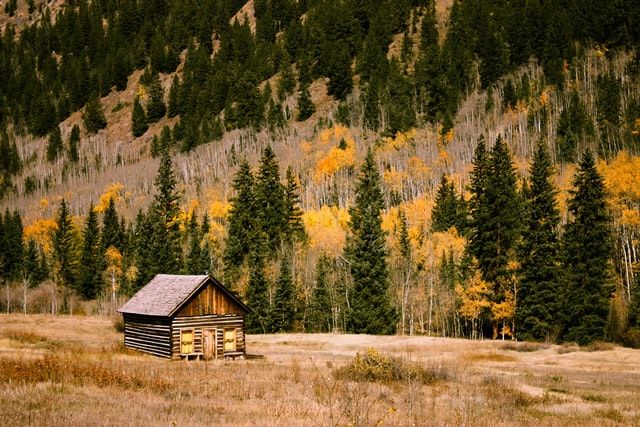 If you love nature and have a scientific bend of mind, consider qualifying as a forest ranger. Forest rangers usually work in remote and isolated areas, which means you will spend much of your day working alone or with limited human interaction.
This is a career for someone who is comfortable spending long periods on their own. Rather than social skills, this job requires you to be alert and self-motivated.
8. Online support person
If you are comfortable communicating online, but don't want to speak to people on the phone, get yourself an online chat job. Online support representatives answer customer and client requests using email or online chat systems.
Because you don't speak on the phone, you don't need a quiet office space. What you do need is a reliable internet connection.
Chatting with customers via a chatbot instead of talking to them on the phone cuts out a lot of stress. First look for a part-time job to begin with as some of the full-time jobs can be very long hours.
9. Data entry specialist
This is another job where skills other than social skills are most important. What you need is good typing skills and high levels of concentration.
This is the ideal job for someone who suffers from extreme anxiety. You will be putting numbers into spreadsheets in the comfort of your home. You don't need to collaborate with anyone and you don't have to attend meetings.
However, this is not a job for a creative person. This job can get very boring after a while, but it's a place to start and a way to earn an income.
10. Librarian or bookshop assistant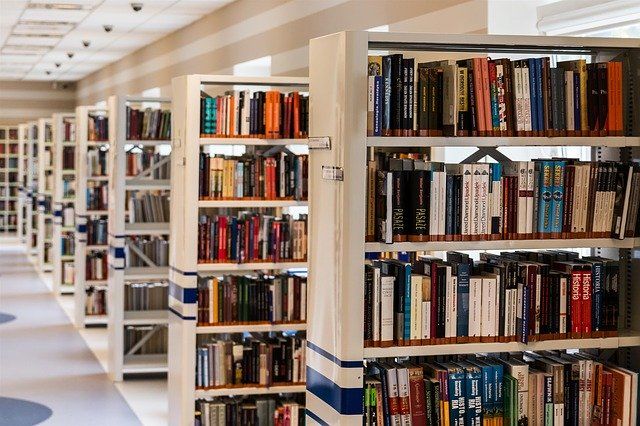 Librarians work in a low-stress environment. Librarians have limited interaction with library members. They are mainly responsible for organizing books and keeping records of books that have been borrowed. They need to keep record of available reading materials and order new reading materials.
You need a degree to qualify as a librarian but you can obtain the degree entirely online. You don't need a degree to get a job as a bookshop assistant.
11. Delivery Driver
With the gig economy in full swing, there's many options to have a side income turn into a full time job that also doesn't require much personal interaction.
Many apps like Uber Eats let people work when is convenient for them, and the best part is the only required social interaction is for picking up and dropping off food. An average deliver job earns on $14.77 an hour
Conclusion
There are more careers for people with social anxiety than you'd expect. Some require need a degree for, but not all. Extreme social anxiety doesn't have to stand in the way of a person finding a useful and satisfying job or career. If you already have a job but need to occasionally take a mental health day, this article will help you figure out how to let your boss know.