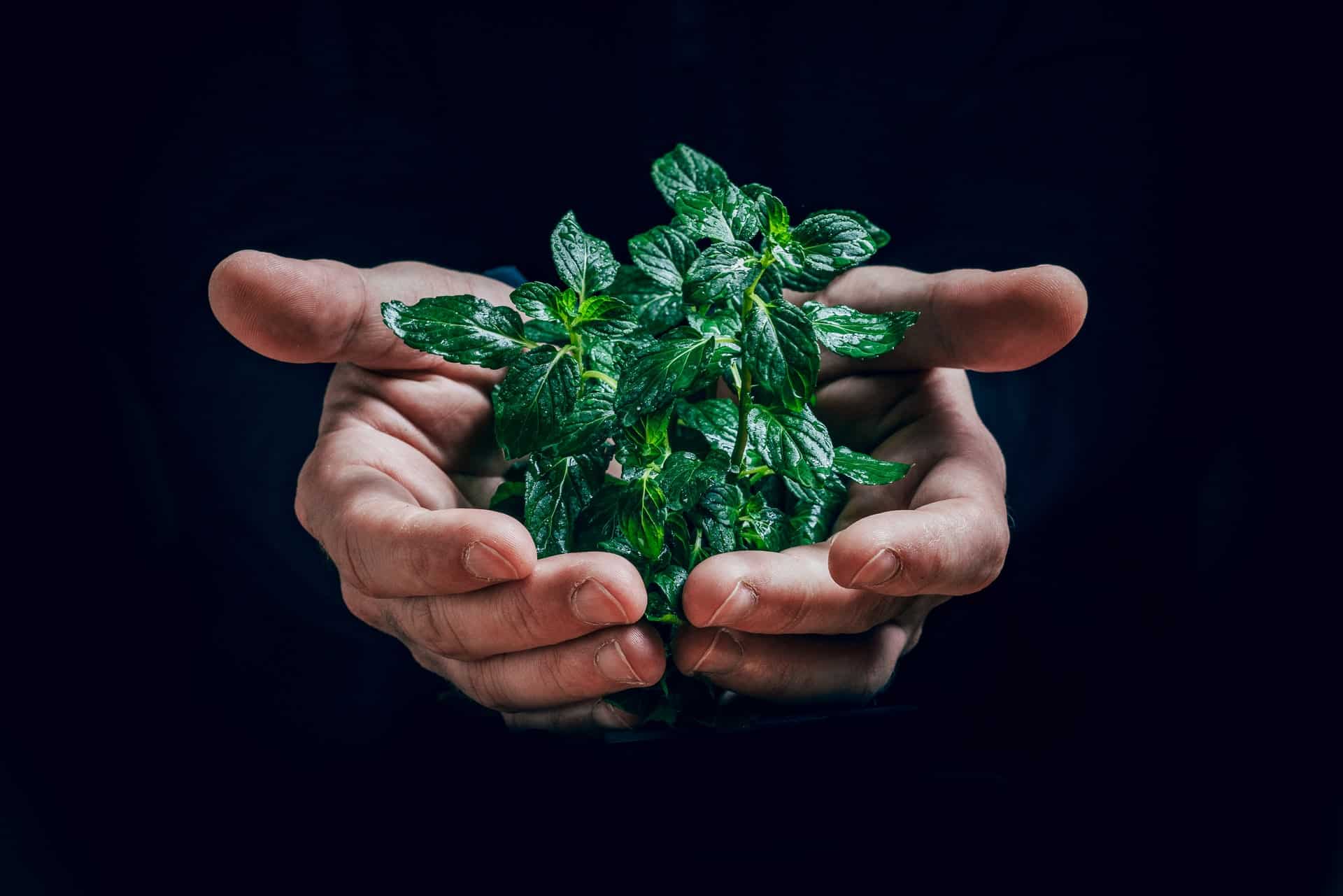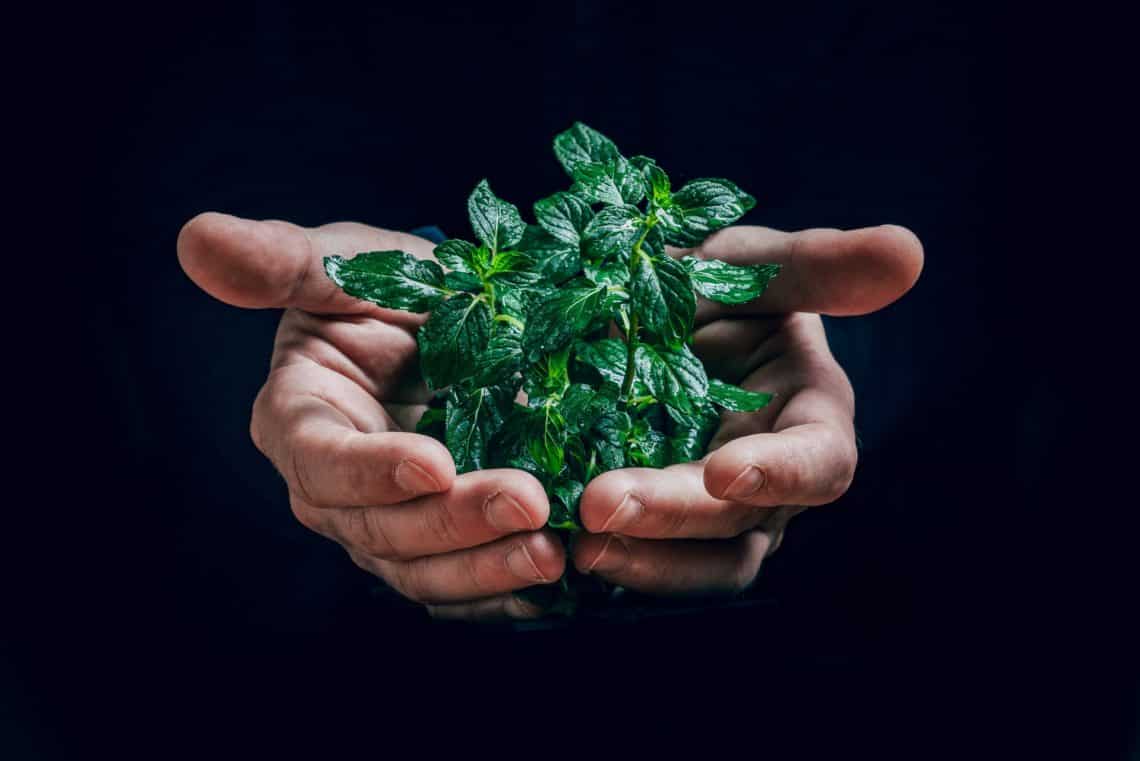 Valerian Root vs Ashwagandha – Side-by-Side Comparison, Tips, FAQs, & More
This post may contain affiliate links. Read the full disclosure here
Valerian root and Ashwagandha, both are star performers when it comes to Ayurveda. Both are in equal demand in the market right now.
They might seem similar to many of you when it comes to their uses, but the truth is one might be better than the other in many ways.
We are here to make your choice easier for you. In this post, we will compare both Ashwagandha and Valerian roots for you to decide which product you desire for your problems.
| Features | Valerian root | Ashwagandha |
| --- | --- | --- |
| Sleep issues | 5 stars | 3 stars |
| Mental health | 3 and a half stars | 5 stars |
| Reduce anxiety | 4 stars | 4 and a half stars |
| Pregnancy | 1 star | 1 star |
| Side effects | 2 stars | 2 stars |
Now that we have established the basic ideas about the qualities and the efficacy of both the products, let us have a detailed look into each.
Now Supplements Valerian root – Sleep Supplement
During the research, we found that this ancient herbal had been used as a sedative for such a long time that even the Greek and Latin mentioned its usage in their books.
We also found out its usage and effectiveness to treat insomnia and anxiety in particular. Valerian root is known for its ability to reduce your sleep latency and increase your sleep quality.
Additionally, we noted that it is an effective sleep supplement. But Valerian roost also has other benefits on your mental health, anxiety, and brain function.
Note: If you want to know about Plnt Ashwagandha Reviews click HERE.
Features of Valerian root
Moskovitz says that Valerian root (Valeriana Officinalis ) is a herb native to Asia and Europe. It has been used for centuries as a sedative, to promote better sleep.
Valerian is known to
Improve sleep
Reduce stress
Promotes restful sleep
Improves your sleep cycle
Increase sleep quality, REM sleep, and decrease sleep latency
Pros
A herb with sedative quality
Trusted Ayurvedic medicine over centuries
Beneficial in promoting sleep
Improves menopausal symptoms
Cures sleep problems like Insomnia
Provides guaranteed better sleep
Cons
Not to be taken with alcoholic beverages or central nervous system depressants
Not to be consumed by pregnant women
Not to be taken if you take antidepressants, antihistamines and sedatives
Benefits of Valerian root
Help with sleep patterns
One of the most studied benefits of Valerian root is that it helps you fall asleep faster.
Our research shows that if you take Valerian root before bedtime, not only it help you fall asleep faster, but also improves your sleep quality.
Treats Insomnia
In 2011, quality research studied the effect of valerian root on menopausal women who suffered from insomnia.
The women who received 530 mg of valerian, twice a day for 4 weeks showed improved sleep and reported restful sleep.
Moreover, 4% of placebo stated otherwise whereas 30% of women reported improved sleep patterns and better sleep quality.
Menstrual issues
Valerian is also your salvation if you suffer from painful menstruation or premenstrual syndrome (PMS).
It also regulates your mood and improves the physical, emotional, and behavioral symptoms of painful menstruation.
Factors to Consider Before you Decide to Buy Valerian root
Sleep Issues
If you toss and turn your night away, this product is your help.
It limits the activity of your brain cells, which allows you to relax and be able to fall asleep.
Moreover, it also ensures you get a night of quality sleep and the following study result will provide you with enough proof.
A study looked at the effect of Valerian Root supplementation on sleep quality. The results showed 89% of Root consumers reported improved sleep and 44% reported perfect sleep.
Reduction in Anxiety
The second-best use of this herb for you is its effectiveness in reducing stress.
If you often get anxious feelings in response to a stressful event, Valerian root may ease this anxiousness for you. Many pieces of research are evidence of it.
Note: The amount of Valerian root supplement varies but it should range between 400-900 milligrams and not more for anxiety.
Effects on Mental Health
Consumption of Valerian root produces a calm effect, the same as Xanax or valium but they are a heavy dose of course.
Valerian root makes GABA gamma-aminobutyric acid available for a longer period of time by temporarily blocking an enzyme. It improves your mood and keeps you in a calm state.
Valerian root can also reduce OCD symptoms and decrease hyperactivity in children.
Note: If you want to know about Physicians Choice Ashwagandha click HERE.
Use in Pregnancy
If you are nursing or expecting, you should avoid Valerian root.
Valerian root can affect the development of your baby. It is harmful to fetal growth.
In often cases, consumption of valerian root by pregnant mothers has led to miscarriages and abortions.
NOTE: Valerian is not safe to be used if pregnant. It is also not safe to consume medicines for Central Nervous System (CNS).
Side Effects
If you take Valerian root, you can experience Valerian root side effects like
Dizziness
Palpitations
Vivid dreams
Dry mouth and upset stomach
Headaches
Mental fogginess

What Do the Customers Think?
Most customers used this product for improved sleep quality and to reduce anxiety.
Posted below are some customers reviews we came across:



Valerian root- A Sedative Herb and Sleep Supplement
The Valerian root – A Sedative Herb is a great sleep supplement for you if you suffer from irregular sleep patterns, insomnia, or sleep latency, valerian can help you a great deal.
Ashwagandha- The Magic Root
Our team also had a detailed look into the second product, Ashwagandha, and called it magic root for its numerous health and wellness benefits.
It is one of the most used medicinal herbs which you can use to increase energy levels, improve your concentration and relieve stress.
Features of Ashwagandha
Helps reduce anxiety and stress
Benefits athletic performance
Reduce symptoms of mental health conditions
Reduce inflammation
Reduce blood sugar level
Increase testosterone production in men.
Note: If you have want to know the complete guide and reviews about Ashwagandha click HERE.
Pros
A root with healing quality
Trusted Ayurvedic medicine over centuries
Treats uterine problems in females
Increases fertility rate among couples
Reduces joint inflammation
Regulates blood pressure
Lowers blood sugar levels
Helps reduce anxiety
Cons
Not good for people who have low blood pressure issues
Can cause diarrhea
Excessive use can cause fever fatigue and pain
Can cause stomach disorder
Benefits of Ashwagandha
Our team has used Ashwagandha for a considerable amount of time and found it to be extremely good and beneficial for health such as:
Has sedative effects which help calm anxiety and stress.
Beneficial for Epilepsy and memory loss
Is useful against cancer.
Treats diabetes type 2 and lower cholesterol level.
The Maryland University of Integrative Health studied the benefits of Ashwagandha and its use to support everyday wellness and health. They concluded that
It reduces anxiety
Reduces insomnia
Helps with stress management
Factors to Consider Before You Decide to Buy Ashwagandha
Sleep Issues
We found out that Ashwagandha has a natural sleep-inducing potential compound.
If you are an insomniac, a dose of 300 mg twice daily can help you sleep calmly and easily.
It will also increase your sleep quantity and quality.
Reduction in Anxiety
My team found a considerable amount of research relative to Ashwagandha and its effects on anxiety.
If you suffer from anxiety, a dose of 250 mg for 8 weeks shall help you calm down and be less anxious in the future.
Effects on Mental Health
We also came across multiple mental health benefits of Ashwagandha.
It increases your cognitive abilities and functions.
This product can also work as an anti-depressant for you. It also raises your serotonin levels, thus making you feel relaxed and happier, in short tension free.
Use in Pregnancy
If you are nursing or expecting, you should not consume Ashwagandha as well.
In a few cases, Ashwagandha has led to a miscarriage as per the results of clinical studies.
However, it is perfectly fine to be used by feeding mothers.
Note: If you want to know more information about Ashwagandha click HERE.
NOTE: Ashwagandha is not safe to be used by pregnant women. But it is perfectly safe to be used by breastfeeding mothers.
Side Effects
If you consume Ashwagandha, you are likely to experience;
Nausea
Vomiting
Digestive problems
Pains, and fatigue in extreme cases.

What Do the Customers Think?
Many customers had great reviews for Ashwagandha for its numerous health benefits.


Ashwagandha – The Magic Root
Ashwagandha is The Magic Root for you due to its numerous health and wellness benefits. It is a one-pill solution for your problems such as anxiety, depression, mood uplift and etc.
Valerian Root vs Ashwagandha – Buyers' Guide
Sleep Issues
We found that both Valerian Root and Ashwagandha help improve your sleep quality. However, the way they affect your sleep is different.
When it comes to Ashwagandha, our team noted that it improves your sleep patterns. The herb also helps you get a more comfortable sleep based on scientific studies and clinical studies.
Additionally, Valerian root helps you fall asleep more quickly.
Reduction in Anxiety
This is another benefit of both the herbs. They both help you reduce the amount of stress and anxiety you experience.
Moreover, there are different doses you must take a day over a period of a few weeks of the herbs for this. We found this to be between 250 and 600 milligrams for Ashwagandha, and about 600 mg of Valerian root a day.
Effects on Mental Health
Both of these supplements have been used to aid you if you suffer from mental health issues. The stress reduction feature of both herbs helps treat symptoms of depression, OCD, and bipolar disorder.
However, you must note the fact that they are not intended to cure you of these diseases.
Use in Pregnancy
If you are pregnant, we highly recommend that you don't consume these herbs. We found that this may cause harm for both you and the fetus. Ashwagandha and Valerian roots cause a reduction in fluid and also disturb your hormones.
Other than this, you may also not use the herbs if you are nursing.
Side Effects
There are certain side effects that we found are common to the herbs. These are more common if you consume the herbs in larger doses. Some of the side effects you must consider are
Dizziness
Headaches
Stomachaches
Dryness
These are common side effects of both Ashwagandha and Valerian roots. You can also consult your physician to check if the herbs are suitable for you.
Final Verdict
In this comparison of Valerian root vs Ashwagandha, we have established the fact that both of these great herbal supplements have their own benefits.
We hope this comparison makes your choice an easy one.
You might choose Ashwagandha root if
You want to increase muscle mass.
You want your testosterone level to increase.
You want to decrease your blood sugar levels.
You want to reduce your stress levels.
You might choose Valerian root if
You want your menopausal symptoms to slow down or decrease.
You want a better sleep which includes REM sleep as well.
You want to cure your sleep issues or improve sleep.
Thank you for your time. We sincerely wish this post helps you make the right choice for yourself.
If you want to learn how you can take care of your body and mind click HERE.