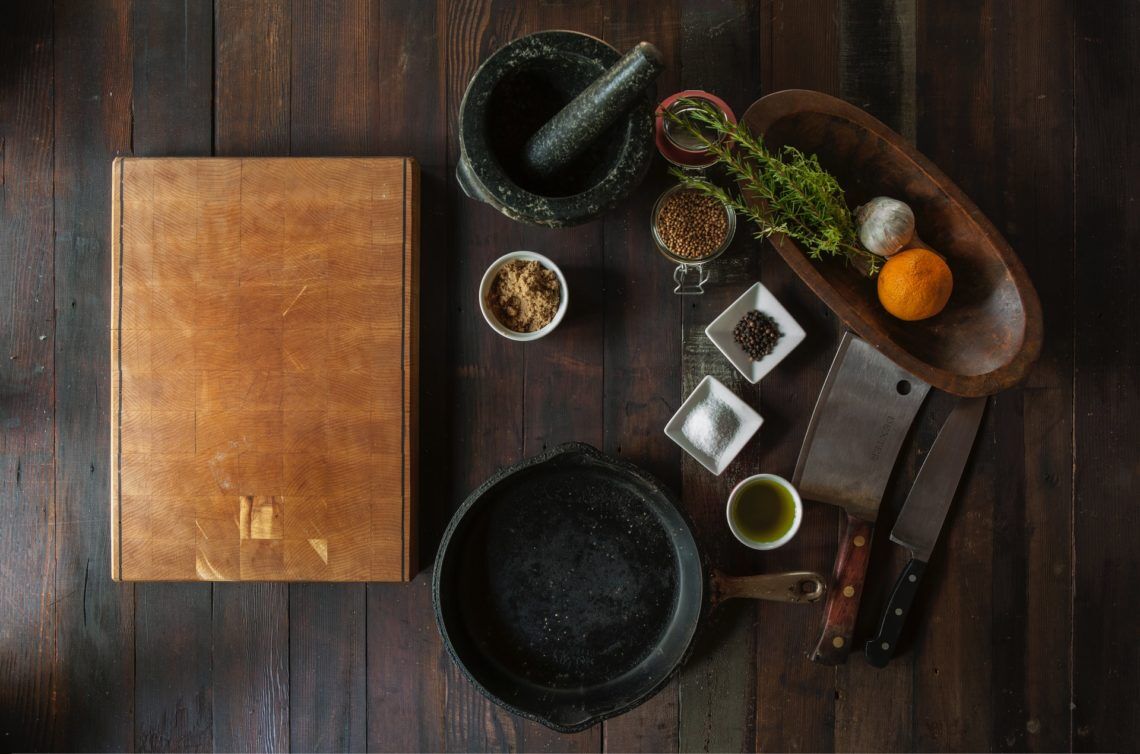 How to make Ashwagandha Tincture – Detailed Overview, Tips, Advice, & More
This post may contain affiliate links. Read the full disclosure here
If you've just heard about adaptogens and are looking to try one for yourself, then look no further because that is what today's article is all about.
Adaptogens have been historically renowned for their natural health benefits and all of these vary based on the herb and roots used.
As for today's highlight, one such adaptogen is Ashwagandha. This naturally occurring adaptogenic herb can reduce a lot of your problems. These include adrenal fatigue, hormone imbalance, stress, anxiety, and a lot more.
Quick Summary
---
This article will provide readers with information about the health benefits of Ashwagandha.
The primary focus of the article is centered around making your own Ashwagandha Tincture.
Lastly, the article will convey information on how to consume your Ashwagandha Tincture.
How to Make Ashwagandha Tincture – Step-By-Step Guide
Ingredients
Procedure
Through these steps, you will be able to make your own Ashwagandha Tincture in no time!
Step 1: Prepare the Concoction
To begin with, you'll need to place the dried Ashwagandha root (one part) within your glass jar.
Then fill the jar with rum or vodka.
Generally, the vodka should be slightly more in quantity as compared to the Ashwagandha root. We would advise using two cups of vodka and one cup of Ashwagandha root extract.
Step 2: Let the Concoction Seep
You will need to lid the jar and store it away in a dark place, away from light.
Step 3: Blend the Contents
Be sure to shake the jar every day and do this for a time period of around fourteen days.
Ashwagandha can be steeped in alcohol for about four months, but that is too long. Hence, you should at least let it sit for about two weeks.
Step 4: Transfer to a Cobalt Bottle
Once you've let it sit for your desired amount of time, you can finally transfer Ashwagandha from the glass jar to a cobalt glass bottle.
The droppers with these bottles provide an easier way of dispensing Ashwagandha.
Note: If you want to gain information about How to Flush Ashwagandha Out of Your System clicks HERE.
Consumption
When it comes to consuming Ashwagandha Tinctures, there are two ways.
Direct Consumption
If the strong taste of alcohol does not bother you, then you can easily dispense a few drops onto your tongue and swallow them.
The second method is for those who dislike the taste of alcohol and it is also our method of choice.
Note: If you want to learn How Long Ashwagandha Withdrawal Lasted click HERE.
Dilute in Water
You can simply dispense a few drops of Ashwagandha Tincture into a glass of water. Then let the water sit for an hour or two, so the alcohol evaporates, and then simply drink the solution.
We would recommend somewhere around five ounces of water at the most. As for the amount of consumption, you should generally consume a few drops of Ashwagandha Tincture around three times a day.
Why You Should Use Ashwagandha?
In our own experience, most of us usually resort to the use of natural supplements when faced with health problems, especially in regard to hormonal issues. After making and using
Ashwagandha Tincture ourselves, we have felt that it has greatly reduced stress and relieved most of our sleep problems.
So what is Ashwagandha?
Ashwagandha is an Indian adaptogenic herb, such as Tulsi, and Astragalus. Such herbs act as reinforcers against stressors of all types, both emotional and physical. They do this by facilitating the body's ability to handle such forces.
Moreover, they can be distinctively categorized agents as well. In some cases, adaptogenic herbs serve as nerve tonics, liver tonics, hormonal tonics, and so on!
Note: If you want to learn the complete guide and reviews about Ashwagandha click HERE.
The Health Benefits of Ashwagandha Tincture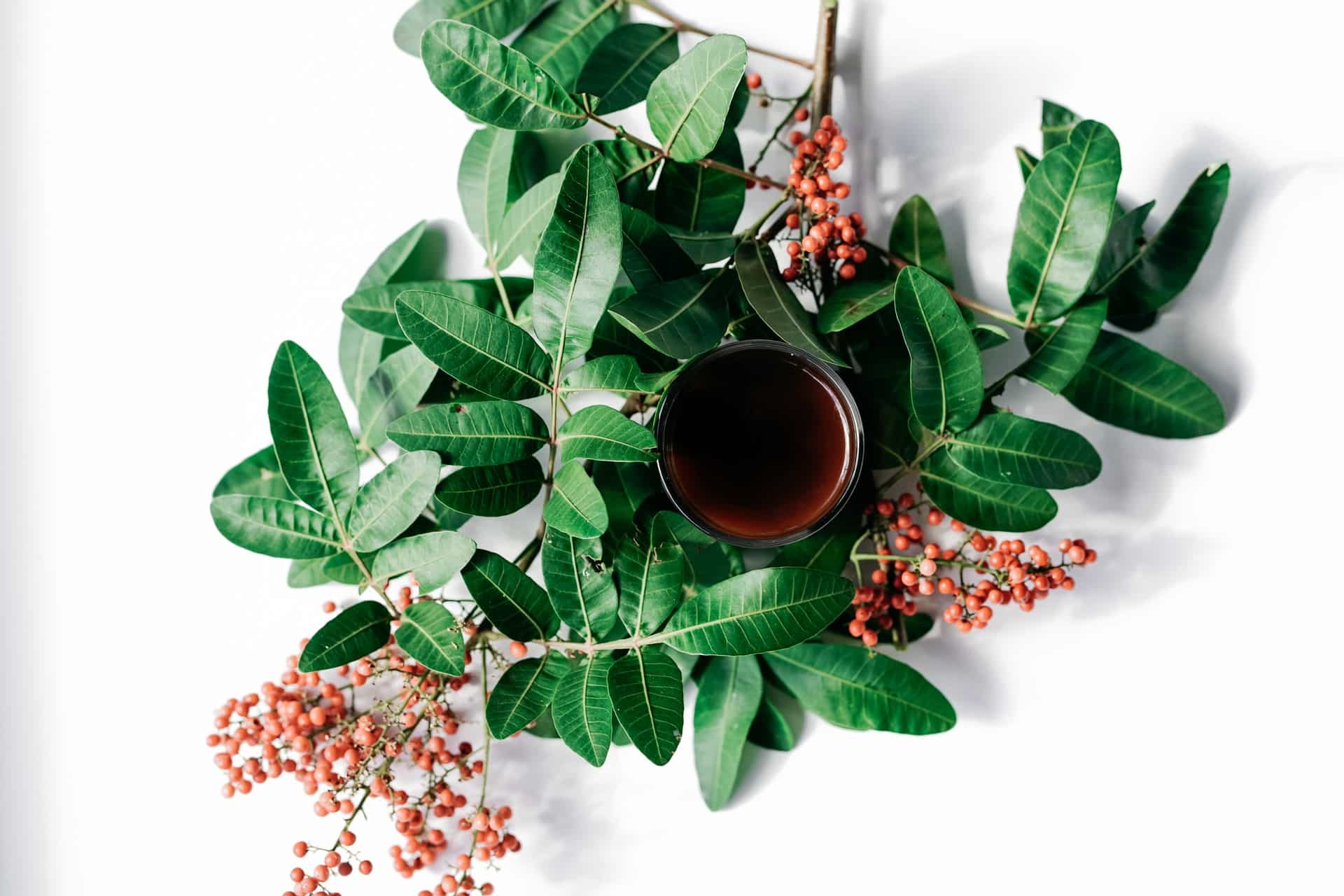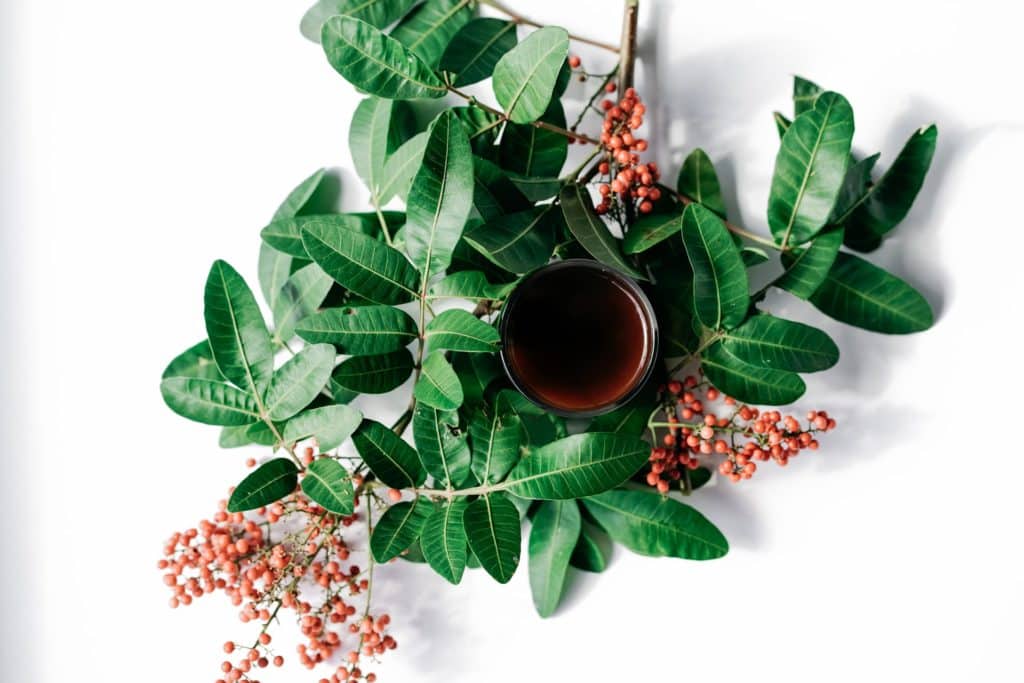 The herb impedes the growth of tumor cells and has been observed to be especially helpful in cancer treatments.
Ashwagandha significantly reduces the pain and effects of arthritis.
This herb reduces and even completely eradicates the symptoms associated with menopause.
The use of Ashwagandha impedes stress and prevents the formation of stress-induced ulcers, particularly in the gastrointestinal tract.
Continued use of Ashwagandha aids in weight loss and boosts your metabolism.
Ashwagandha facilitates reproductive functioning.
This herb improves sleep, especially in adults suffering from insomnia or other sleep-related disorders.
Regular use of Ashwagandha also improves thyroid functioning.
The benefits listed above barely scratch the surface of what Ashwagandha offers! There are thousands of researches from a large variety of sources, all of which confirm and praise the herb for its health benefits. These range from cancer prevention to its anti-stress properties and sustainment of bodily functions.
Ashwagandha: Our Experience With the Adaptogen
Most of us personally suffered from a lot of problems adhering to stress and anxiety. The daily hectic routine of making ends meet, then finally being able to enjoy some sort of quietude.
However, some of us began suffering from insomnia and constant anxiety, both of which deprived us of the little peace or rest we could get.
Hence, we resorted to the use of prescribed sleeping pills but the addictive factor that comes with them proved to be very detrimental. It also left some of us feeling unmotivated and unenergetic most of the time.
In order to break free from this cycle, we began our own research on natural supplications, and thus, we came across Ashwagandha.
Note: If you want to know more information about Ashwagandha visit our website.
Does Ashwagandha help with anxiety?
After testing this herb out, we noticed that it showed promising results in just a few days. These results were efficient enough for us to easily recommend the usage of Ashwagandha.
Gone were those restless nights filled with tossing and turning while dreading the hectic day that waited ahead. We felt our stress and anxiety had diminished over the week as well, this left us more energetic and motivated for the day ahead.
A lot of us believe that prescribed medication should always be considered temporary as these entrap you into a cycle of reliance. Therefore, the use of adaptogenic herbs is something we'd recommend to anyone, especially to those who are afraid of prescription-based dependency.
The Forms of Ashwagandha
If you are interested in trying out Ashwagandha for yourself, the herb can generally be administered in three forms. These consist of using Ashwagandha's cut and dried roots, as a tincture and in a capsulated form.
Conclusion
The use of adaptogenic herbs is something everyone should consider instead of jumping straight towards over-the-counter or prescription-based medication.
Ashwagandha will alleviate your medication dependency, even those that usually come with hormonal and neurotransmitter-related problems.
Instead of considering traditional, capsulated medication as the only option, we'd recommend all of our readers use this natural supplication at least once.
Hopefully, we'll be able to convince some of you to try Ashwagandha and reap its benefits!
If you want to learn about How you can take care of your body and mind click HERE.