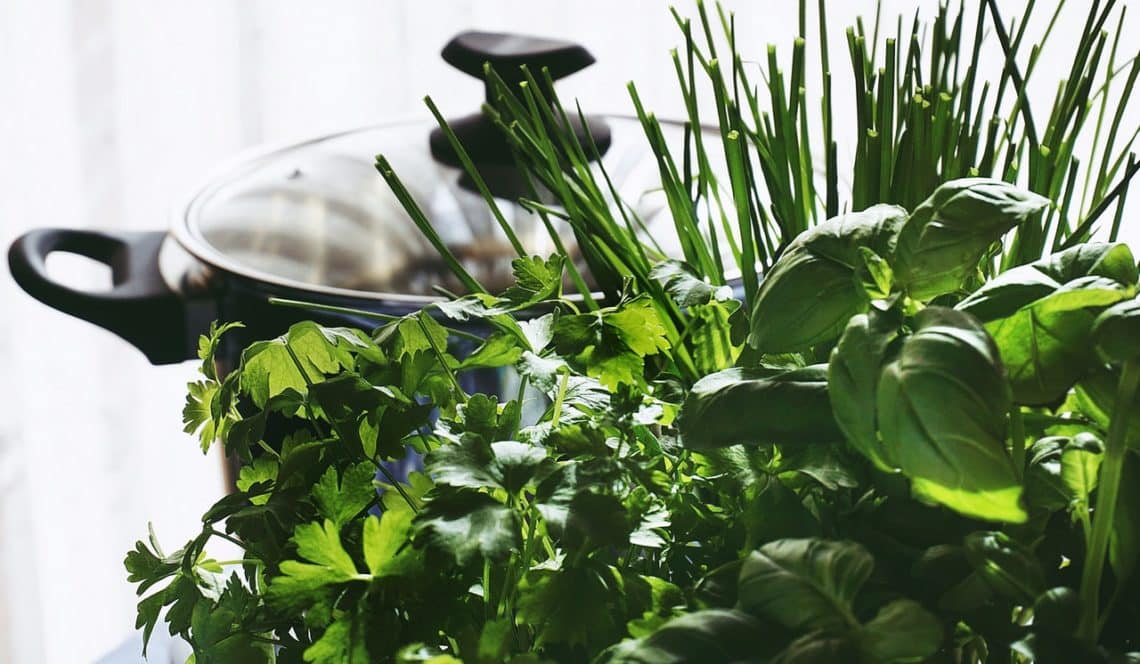 How is Ashwagandha Best Absorbed – Detailed Guide, FAQs, & More
This post may contain affiliate links. Read the full disclosure here
Ashwagandha is a well-known adaptogen that helps to relieve anxiety and stress.
If you're confused about how Ashwagandha is best absorbed and want to learn more, you've come to the right place.
This article will provide you with all the information you need to know about Ashwagandha absorption and other points to consider before taking Ashwagandha.
Quick Summary
---
In this article we would talk about:
How is Ashwagandha best absorbed?
What to look for in the Ashwagandha supplement?
How long does it take for Ashwagandha to show results?
Who should avoid Ashwagandha?
Let's get started.
How is Ashwagandha Best Absorbed?
As mentioned above, if you are confused about how Ashwagandha is best absorbed, this section will help you out.
Ashwagandha has water-soluble and fat-soluble constituents; you must consume both fat and water in addition to the herb to enjoy the full range of benefits.
Drinking water with your Ashwagandha supplement is beneficial, your body also requires fat to absorb it effectively.
When it comes to fat, choose fat from natural sources such as
Avocado
Coconut
Healthy animals
Olive oil
In other words, stay away from the fake fats.
Black pepper is another vital component that aids in the absorption and digestion of Ashwagandha. When you mix Ashwagandha with black pepper, it acts as a catalyst for absorption by boosting circulation in our bodies.
Note: If you want to know What is Organic Ashwagandha click HERE.
What to Look for in Ashwagandha Supplement?
Organic Certification
When it comes to choosing an Ashwagandha supplement, the first and most important item to look for is the USDA organic seal of approval.
Regardless of whether the formulae are truly organic, brands can use the phrases "natural" and "organic" on product packaging with relative ease, but the USDA stamp should ensure that the supplement is made up of at least 95% organic ingredients.
Whole Herb Formula
We recommend looking for supplements that contain the full herb rather than herb extracts in whole herb recipes. This way, you can be certain that you are getting the most out of the plant.
Grown and Sourced Properly
The efficacy of Ashwagandha depends on where and how it is grown. While Ashwagandha can be grown anywhere, black soil is historically thought to be the best environment for this plant since it allows nature to concentrate its medicinal chemicals.
Of course, not all of this information will be provided on a product label, so do your research or contact the brand directly before purchasing.
Note: If you want to know How to Use Ashwagandha Shatavari for Weight Gain click HERE.
How Long Does It Take for Ashwagandha to Show Results?
The effects of Ashwagandha take about two weeks to notice, and most people report seeing results in 20 to 25 days.
Remember that the amount of Ashwagandha you take affects how long it takes you to feel the effects. When you take a large dose, it has a more significant effect than when you take a tiny dose.
Your health status is another aspect that influences how long it takes. The freshness of the product, the type, and the quality of the herb, as well as how you take it, all have an impact on the outcome.
The findings of Ashwagandha clinical trials are usually measured after 30 days. This is because herbal supplements take time to work.
Note: Don't be concerned if you don't notice any changes after two weeks. You have 30 to 60 days to decide whether or not to continue with it.
Who Should Avoid Ashwagandha Supplements?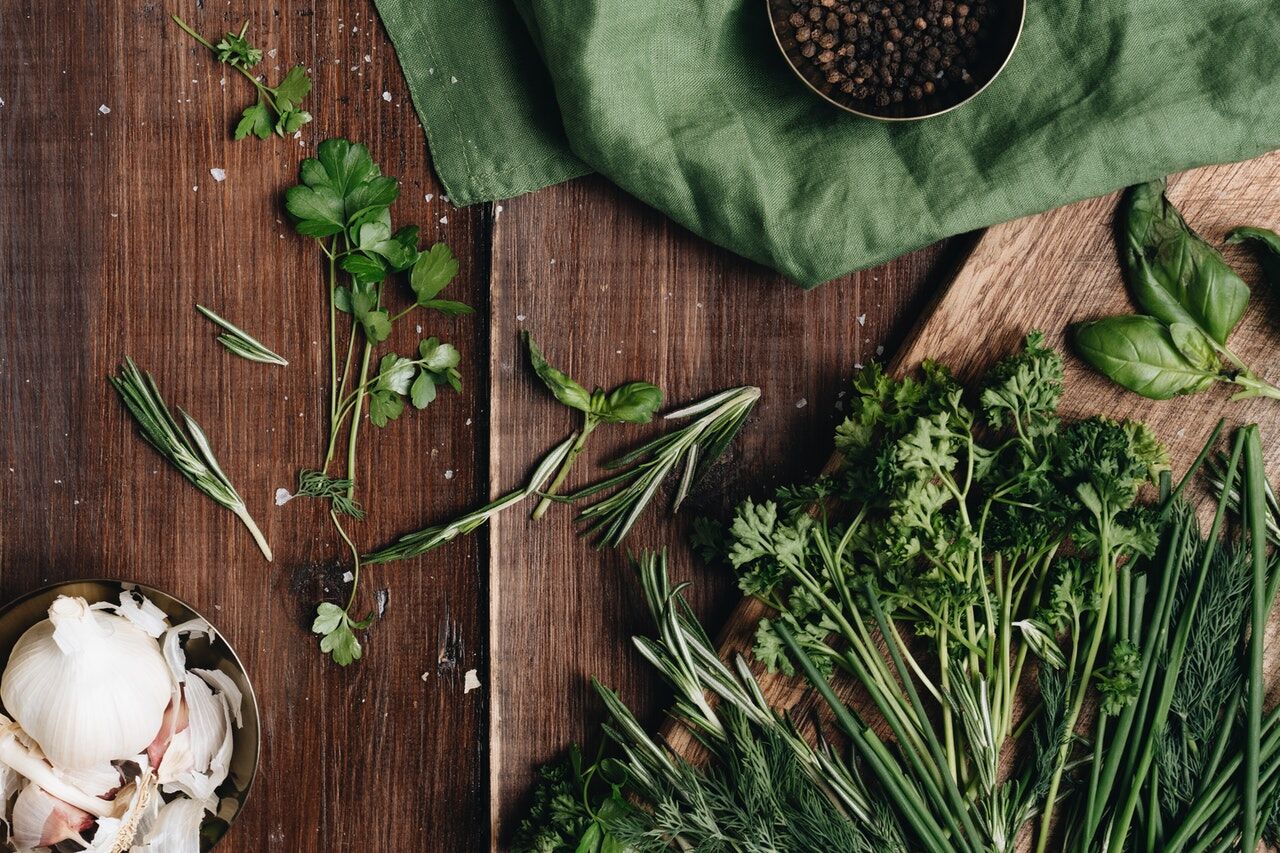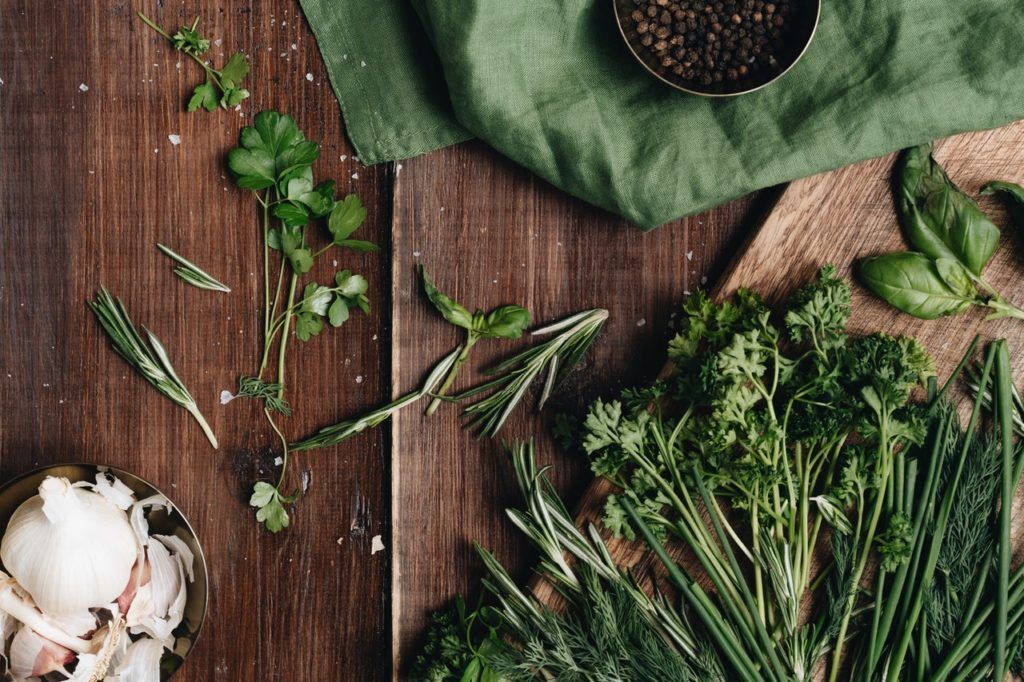 Unfortunately, some people's use of Ashwagandha might cause substantial negative effects. The following groups should not take Ashwagandha:
People Who Are Expecting a Child or Breastfeeding
Check with your healthcare professional before starting any herbal supplements if you are pregnant or breastfeeding. There is some evidence that it may induce miscarriages.
Ashwagandha is probably not safe to take during pregnancy because there isn't enough credible information on Ashwagandha and breastfeeding to know how it affects breast milk, it's best to avoid it (MedlinePlus, 2020).
Diabetic Patients
Animal studies suggest that Withania Somnifera may help patients with diabetes by lowering blood sugar levels, which seems like a good thing (Durg, 2020).
However, persons with diabetes are frequently taking blood sugar-lowering drugs, and adding Ashwagandha to the mix could cause blood sugar levels to plummet dangerously low (MedLinePlus, 2020)
People With High Blood Pressure
Research suggests that Ashwagandha can help decrease blood pressure (Andallu, 2000). For persons with either high or low blood pressure, this effect could be problematic.
People with high blood pressure, particularly those using prescription medications for it, may suffer adverse interactions between their prescriptions and Ashwagandha, or experience an unexpected drop in blood pressure. It may produce dangerously low blood pressure in persons who already have low blood pressure (MedlinePlus, 2020).
People Undergoing Surgery
Animal studies suggest that Ashwagandha has a sedative or tranquilizer effect, slowing the central nervous system (Mishra, 2000).
Drugs took during and after surgery, when combined with Ashwagandha, may exacerbate this nervous system slowness. Stop taking Ashwagandha at least two weeks before surgery, and make sure your surgeon is aware of any medications or supplements you're taking (MedlinePlus, 2020).
Frequently Asked Questions – FAQs
What Should You Look for When Buying Ashwagandha Supplements?
Make sure you buy an Ashwagandha supplement that contains organic Ashwagandha root to get the full benefits of this powerful plant.
It's important that your Ashwagandha supplement includes black pepper, which can help with absorption and bioavailability.
Consuming fat with Ashwagandha is another essential aspect of increasing absorption.
Do Ashwagandha Supplements Have an Expiration Date?
Yes, they do. The longer any herbal or medical supplement is exposed to air and sunlight, the less effective it becomes. To help keep your supplement, root, or powder as powerful as possible, store it in an airtight container in a dark, cool spot.
Note: If you want to gain more information about Ashwagandha click HERE.
Can Ashwagandha Help in Relaxing?
Ashwagandha serves to counter the negative effects of stress in the body by lowering cortisol levels "stress hormone." Adaptogens have a slew of other benefits, including anti-inflammatory properties, that can all add up to reduced stress.
For thousands of years, Ashwagandha has been used in traditional medicine to assist relieve the symptoms of occasional stress, such as insomnia, irritability, and inability to concentrate.
When Should Ashwagandha Supplements Be Taken?
You can take Ashwagandha at different times of the day, Depending on your health goals. If you're wanting to take Ashwagandha for general health, it's best to take it first thing in the morning on an empty stomach.
If you're looking to increase bulk and strength, it's best to take it after meals.
Note: If you want to know the complete guide of Ashwagandha click HERE.
Conclusion
As we have reached the end of this article, we hope now you understand how Ashwagandha is best absorbed.
Ashwagandha is best absorbed with black pepper.
If someone wants to use Ashwagandha supplements as part of a treatment plan, they should first consult with their doctor.
Keep in mind the precautions and side effects.
If you have any questions or would like to learn more, please leave a comment below.
If you want to know how you can care for your body and mind we have a complete guide click HERE.